Zen's Tea House, founded in 2012, works with licensed nutritionists, naturopathic doctors, and holistic medical practitioners creating beneficial herbal remedies. Many people use these blends as an organic alternative. The rising demand for these Nutraceuticals has created a growth in multi-channel retail outlets, establishing Zen's Tea House as a leading tea and herb retailer in Southern California. Zen's Tea House creates proprietary blends for Doctors and their patients while maintaining a wide assortment of Teas and Herbs available for public consumption. Zen's Tea House primarily operates in Farmers Markets and Private Events. Zen's Tea House Founder, Fernando Lopez, is well respected in the holistic nutraceutical industry and is the primary developer of the company's proprietary blends of teas and herbs.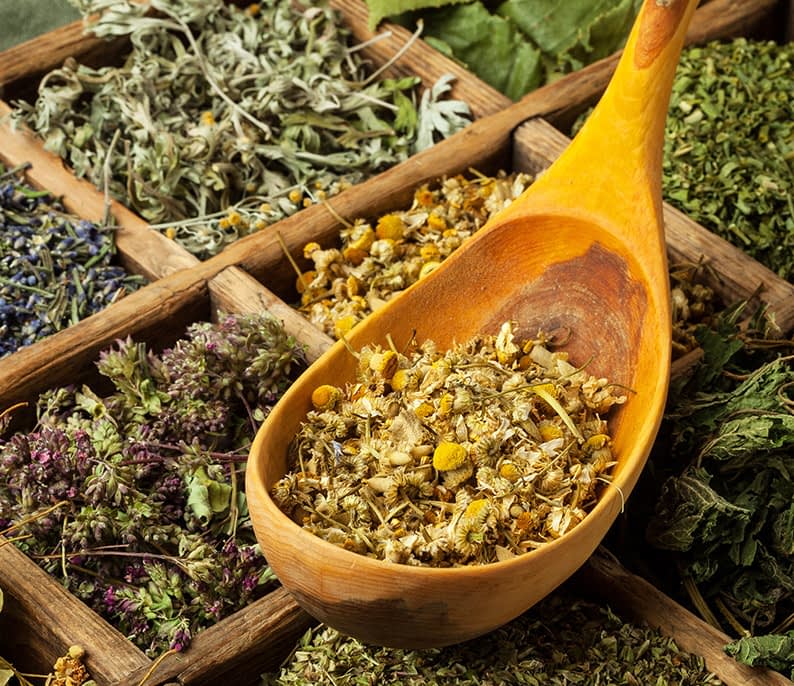 Since 2012, the Zen's Tea House team has sought to help educate the community about natural medicine and holistic and preventative health care. So long as there are over prescriptions and unhealthy living, the amount of medical physicians promoting medicinal teas and herbs, nutraceuticals, will increase.
Before founding Zen's Tea House, US Navy Veteran, Fernando Lopez, was deployed to South East Asia and the Middle East and saw first hand how teas and herbs can be used as an effective type of Health Care. After his five years of honorable service he returned to his home in Los Angeles and used his 3 months of unemployment to fund the company. This is how Zen's Tea House was founded.
Proprietary Holistic Blends